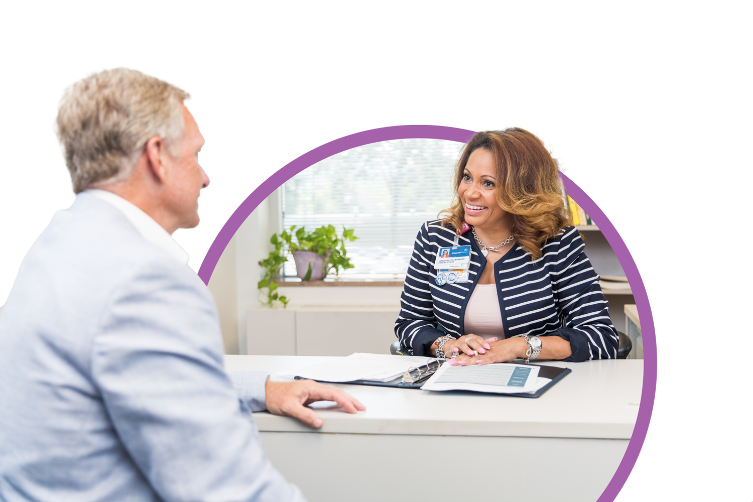 In our workplace,


Diversity Empowers Excellence.
Diversity and Inclusion at Carilion Clinic
If you're wondering why people love their Carilion Clinic careers, please watch these compelling video testimonials. Each features an individual story about how our approach to diversity and inclusion can open doors, make your work more fulfilling, and empower you to succeed.