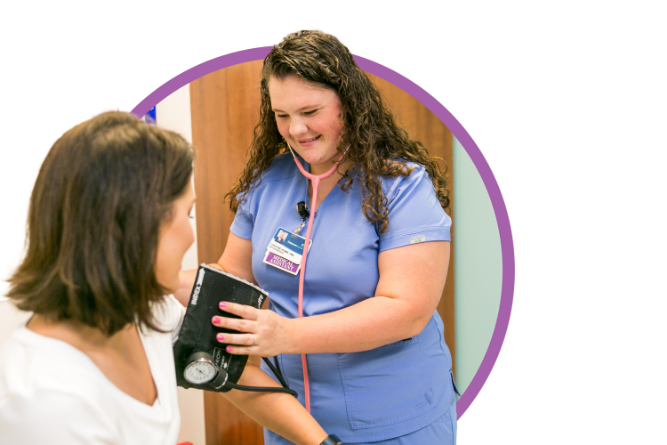 For our professionals,


We Invest in Talent.
Your contributions to our success will be recognized in appreciation of the unique capabilities, experience, and personal qualities that set you apart. Carilion will enhance your potential to realize the best in yourself, including support and resources for your health, your finances, and your future. Here are some of the ways we'll invest in you: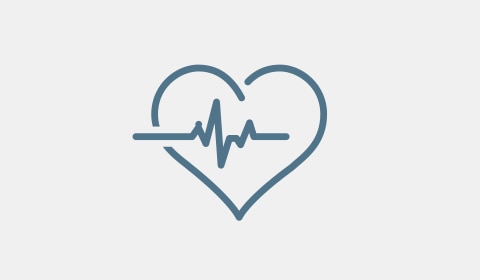 Your well-being and that of your loved ones are our first priority. Which is why we offer a wide range of advantages designed to enhance many different aspects of your life, including these benefits:
Comprehensive medical, dental and vision benefits
Domestic partner benefits
Employee assistance program
Virgin Pulse company-wide wellness program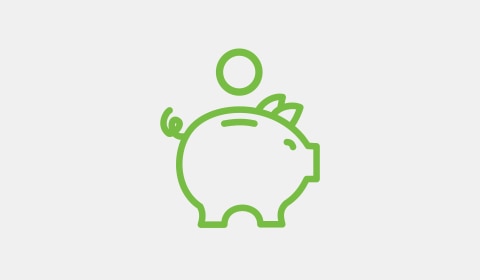 Ensuring that you can afford what matters to you matters to us. So we offer benefits that make life a little easier to manage in the short run, and more affordable over time. We invite you to enjoy:
Employee discounts
Childcare discount
Paid time off (accrued from day one)
Referral rewards
Shift differentials and premiums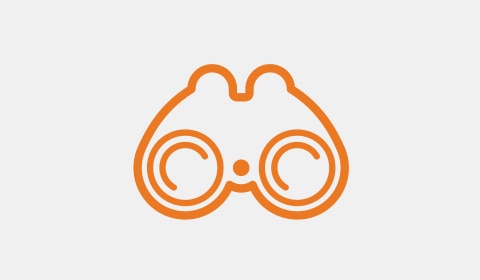 Learning, growth, advancement, and financial planning are the keys to your long-term success. You'll have every opportunity to make the most of your career and your life through these robust offerings:
Tuition options (reimbursement and advancement)
Certification reimbursement
Career growth opportunities
Awards and recognition (Quarter Century Club, Values Awards, President's Award)
Pension plan
PICTURE YOURSELF IN SCENIC VIRGINIA
The possibility of relocating brings to mind exciting new possibilities for adventure and an enhanced quality of life. Virginia has it all: Natural beauty and a full array of cultural and recreational attractions, nightlife, sporting events, shopping, and fine dining.