No matter where you are in your nursing career, we will help you continue to learn, grow and share your knowledge. You'll have a voice in shaping tomorrow's health care, along with an opportunity to drive your professional practice. Carilion allows nurses to make the career choices that best fit your professional goals and lifestyle:
Full time, part time, and PRN opportunities
Flexible, self-scheduling for many positions
Tuition options
Shift incentives and premiums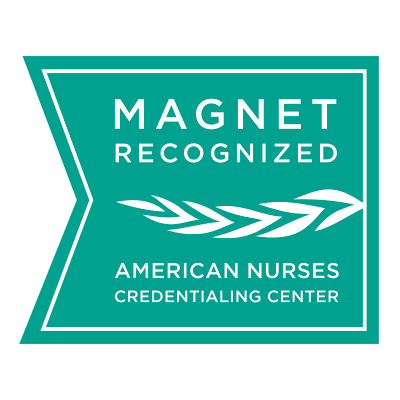 We are proud to be Magnet recognized!
Search results for "". Page 1 of 17, Results 1 to 15 of 252
Title
Location
Date
New Grads
Your future as a health care professional starts here. At Carilion, you'll experience the support you need to transition from a recent graduate into your first professional nursing role. Our New Grad RN Residency Program is committed to your growth and will work to provide you with the hands-on interaction that will build confidence to advance your career and our organization courageously into the future.
"When I moved here from the Virginia Beach area, Carilion stood out for its Level 1 status. Also, being involved with a teaching hospital was important to me. We offer many services and specialties and I wanted to get as much experience as possible while being in an environment that fosters continuing education."
Jessica Diaz, RN, Carilion Roanoke Memorial Hospital
SIGN UP FOR JOB ALERTS
Get the latest in news, updates, and career opportunities at Carilion Clinic when you signup to receive alerts customized for you.